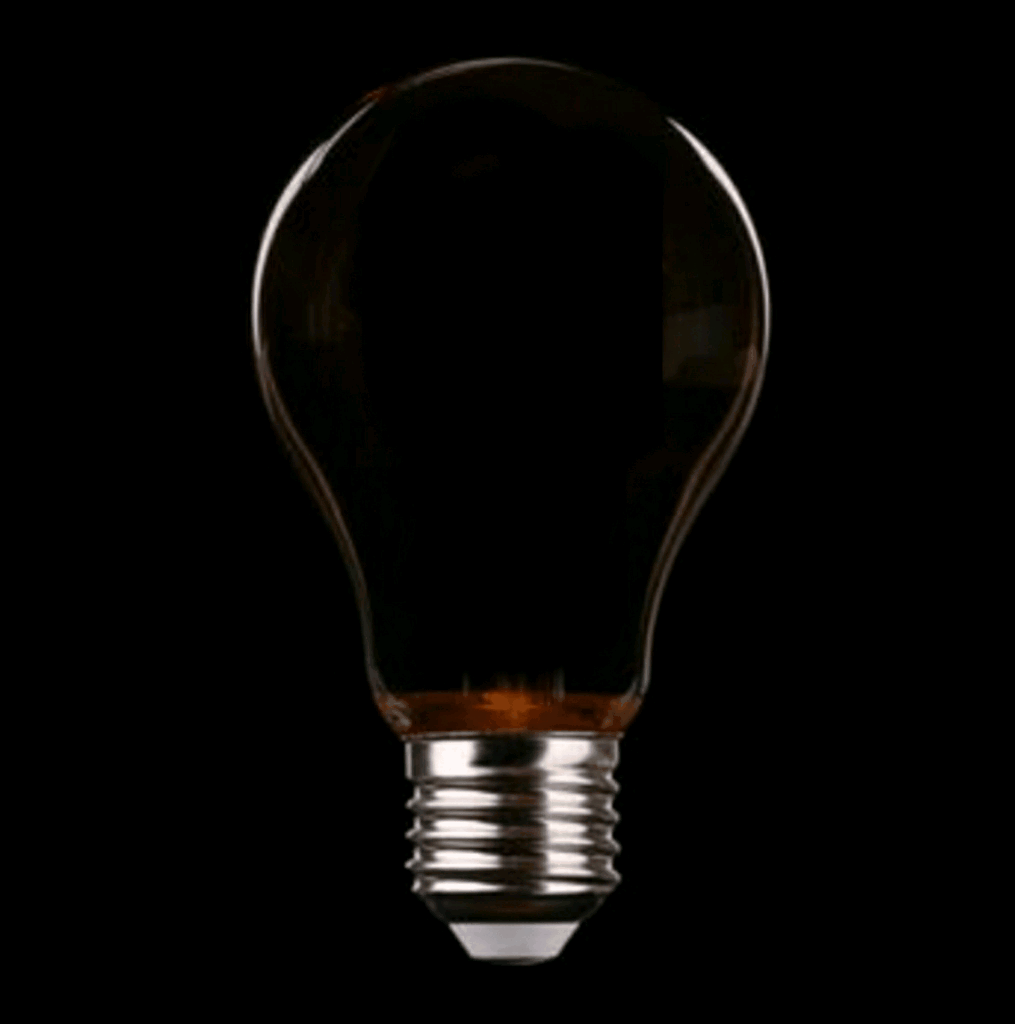 Need help starting?
​
Book the full package:
Image Consultation
Brand Strategy
Brand Development
Brand Content
(Logo, Flyers, etc)
Web Design
​
This is for the go-getter that's got a good idea of what they want but just needs a little direction.
Getting your ideas to fruition including
Logo creation/Recreation,
marketing content
You know what you want, you just need to create some content or make something new!
​
Flyers, Social Media Templates, Logo designs, Banners, Business Card Design, etc
Brand new design
Includes: Free logo (3 revisions), 2 free flyers, site banners,
domain connection, 10 web pages (addtl. $10 per pg),
free social media templates (IG cover, etc) custom to brand.
7-10 business days ($50 rush fee); Half deposit required to start
Revision of existing site
Includes: Discounted logo (50% off), 1 free flyer, site banners, 2 free social media templates custom to brand.
5-7 business days ($50 rush fee); Half deposit required to start
Full Book Design
Includes: Full cover (front, back and spine); Up to 150 pages ($5 addtl per 10 pages); Custom interior design
Half deposit required to start
Cover Design
Includes: Front, Spine & Back design (size of book to be specified);
Full payment required to start