I provide effective branding solutions to businesses and entrepreneurs through strategic planning, well executed & responsive web and graphic designs, content creation and mentorship.
So you've got a business, now what?
It's time to set yourself apart!
In order to do that, your brand needs to have an identity!
Want a freebie?
​
Click The Book To Download Free Tips Before Launching Your Brand
​
Need more in depth help?
​
I created an easy guide to figuring out your brand identity with easy steps and excercises.
​
Get the downloadable file for just

$19.99
or purchase the hard copy for
$29.99
Here's how I can help your brand:
Ready to hit the ground running but can't seem to figure out where to start? Book a consultation with me and I will create a clear step by step plan in any document form that's easiest for you on how to advance to the next level and what direction you should go in next.
If you need help in taking the next steps, I will be more than happy to assist.
Every Entrepreneur and Business needs to develop their brand so they can market themselves accordingly. Who's your target audience? Where do you see your business in the next few years? What do you want people to see when they come across your brand? Just a couple of questions you need to ask when deciding on what your brand will consist of. Allow me to walk you through your process on being a sensational brand. I also offer packages that cater to your particular need.
During the process, we will have to create marketing content also known as your "Brand identity" which consists of flyers, Logos, Social Media Templates, Book Covers, etc. Image Matters has over three years of experience creating and designing seamless experiences that bring vision to life.
After we've developed your brand, we need to create a home for your business and a call-to-action for your clients. They need to have a place to go to where they can learn more about you and purchase your products. Not to mention, your brand needs a home. Social media is just a means to stay visual but it cannot be your main source of income or traffic. And I don't just design and disappear! I will always be available to site maintenance, updates or even advice on how to continue to keep your brand performance at it's best.
You've reached the finish line and you're ready to show the world your new brand! But you can't show up to a new door with an old image that doesn't represent the "brand" you are now! Just in case you need assistance in that area, i've got you covered, I love fashion and I have the eye and the resources to achieve the look you desire.
Need help deciding what's best for you?
Here's a few of my basic packages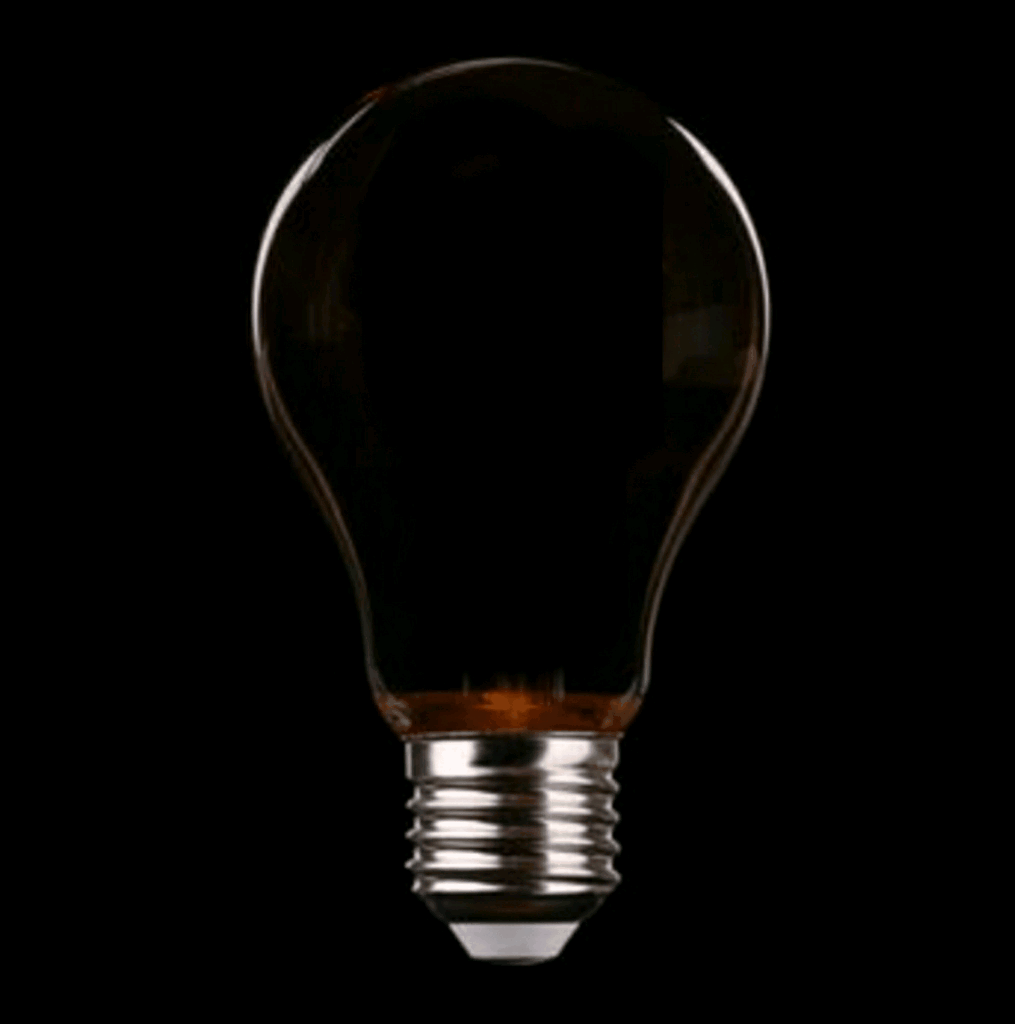 This is to get started!
​
Image Consultation
Brand Strategy
Brand Development
Brand Content
(Logo, Flyers, etc)
Web Design
​
This is for the go-getter that's got a good idea of what they want but just needs a little direction.
Getting your ideas to fruition including
Logo creation/Recreation,
marketing content
You know what you want, you just need to create some content or make something new!
​
Flyers, Social Media Templates, Logo designs, Banners, Business Card Design, etc